CURRENT VACANCIES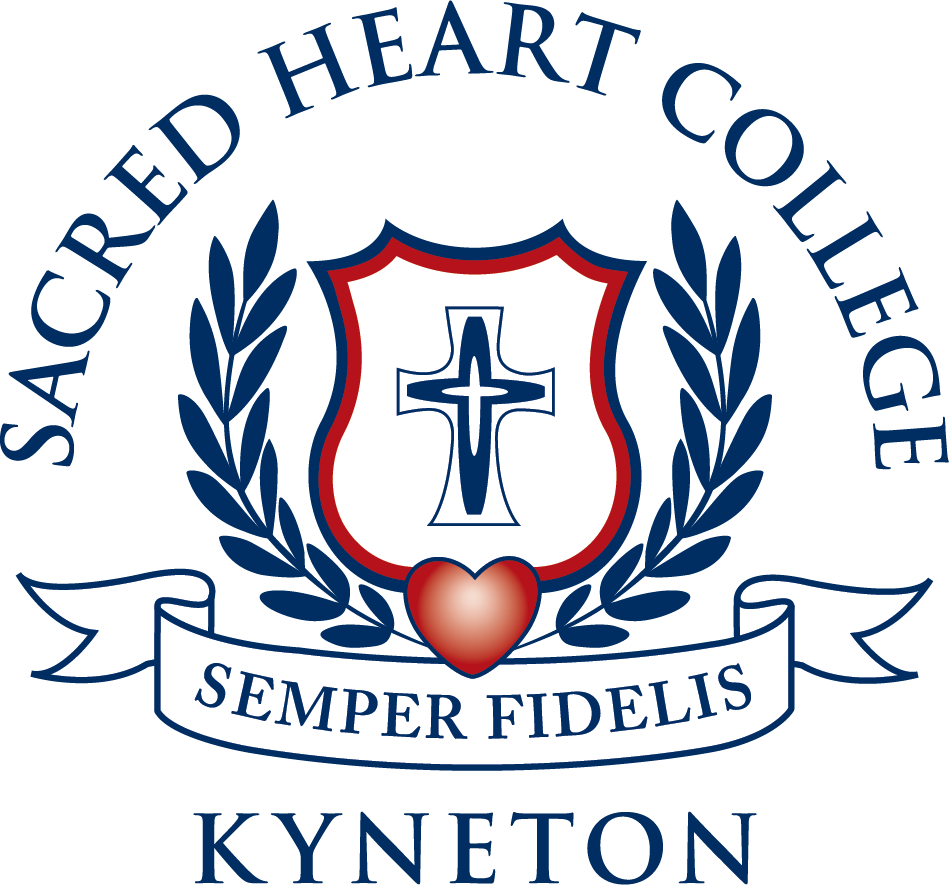 Applications are invited from suitably qualified teachers with the following methods (up to four FTE positions are available).There is the possibility of a part-time appointment and graduates are strongly encouraged to apply.
English (Year 7 – VCE)
Religious Education (Year 7 – 12)
Mathematics / Science (Year 7 – 12)
Teacher / Librarian
Sacred Heart College is entering an exciting period of growth underpinned by a new Strategic Plan and opportunities for leadership. Current and aspirant leaders are encouraged to consider these teaching positions with the strong possibility of gaining a position of leadership in Learning and Teaching or Wellbeing.
The role description, selection criteria and application form are available below or upon request from the Principal's PA, Jan Bower, email: jbower@shckyneton.catholic.edu.au
Sacred Heart College is committed to promoting the safety, wellbeing and inclusion of all children.
Applications are to be emailed to: The Principal, Dr Darren Egberts: principal@shckyneton.catholic.edu.au
Applications close: 4.00 pm on Wednesday 17 August 2022